Posted by PromiseOne Bank in News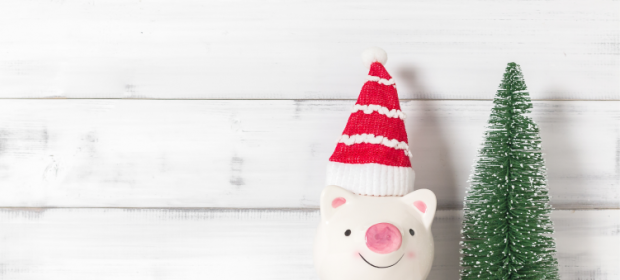 [12/14/2020] We hope everyone has a wonderful holiday season and a Happy New Year! A reminder that all PromiseOne locations will be closed on Friday, December 25th & January 1st, 2021, please also note, all branches will be closed at 1 pm EST (1 pm CT for Houston Branch) on Christmas Eve (12/24) and New Year's  Eve (12/31).
You may access your accounts through our website via Internet Banking, by our mobile banking app, or by calling our Phone Banking service at 1-844-795-9710 (please ensure you are registered for these services).