Posted by noabank in News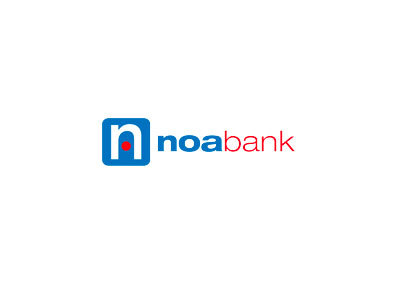 We know and understand that healthcare practices like yours have their own set of unique financial needs and challenges. At NOA BANK, Our Healthcare lending specialists have the experience and knowledge to design a tailored and comprehensive financial solution that will meet the specific needs and challenges of your project. LOAN CAN BE USED FOR:
WORKING CAPITAL: Upgrade business operation with new supplies, furniture & fixture purchase, marketing, hiring, expanding, etc.
EQUIPMENT PURCHASE: Upgrade equipment and technology
LEASEHOLD IMPROVEMENT: Upgrade & Improve your practice
BUSINESS DEBT CONSOLIDATION: Upgrade business operation with better cash management
OUR PROGRAM FEATURES:
LOW FEE AND COST
LOAN AMOUNT UP TO $200,000
UP TO 100% FINANCING FOR YOUR PROJECT
COMPETITIVE RATE AND REPAYMENT TERMS
FAST TURNAROUND TIME FOR LOAN PROCESS
NO PERSONAL COLLATERAL REQUIRED
MIN. 2 YEARS OF BUSINESS OPERATION HISTORY REQUIRED
PROMOTIONAL REFERRAL FEE AVAILABLE (WHEN YOU REFER US A NEW LOAN CLIENT)
To begin the application process or for more information, contact
NOA BANK LOAN CENTER:  
DIRECT OFFICE TEL.
470-514-1022   OR   470-514-1023
EMAIL: 
COMMERCIAL@NOABANK.COM
ADDRESS:
2400 Pleasant Hill Rd. Suite 340, Duluth, GA 30096